Despite the level of skill and expertise that professionals across different industries boast, it is apparent that most of the work carried out in professional settings can be repetitive, tedious, and in most cases, scenarios requiring many resources.
Recent statistics suggest that nearly 37% of the time spent by industry professionals around the workspace is spent on handling the mundane task of information collection and synthesizing. Most times, extra work is required for data compilation between systems, and this can, on its own, become a very challenging situation for business executives operating in service-oriented industries.

There's never been a better time for adopting technology to automate the process of information gathering and processing than now in 2020. Thankfully, we've seen a few sectors take the lead in adopting technology that's focused mainly on efficiency. The accounting sector, for instance, has gone far in the charge, gradually, but steadily updating its process to ensure that audit and account preparation is almost entirely automated. Although there are still some other professions, such as legal services that are lagging behind, we cannot deny the fact that automation is gradually and steadily filtering through.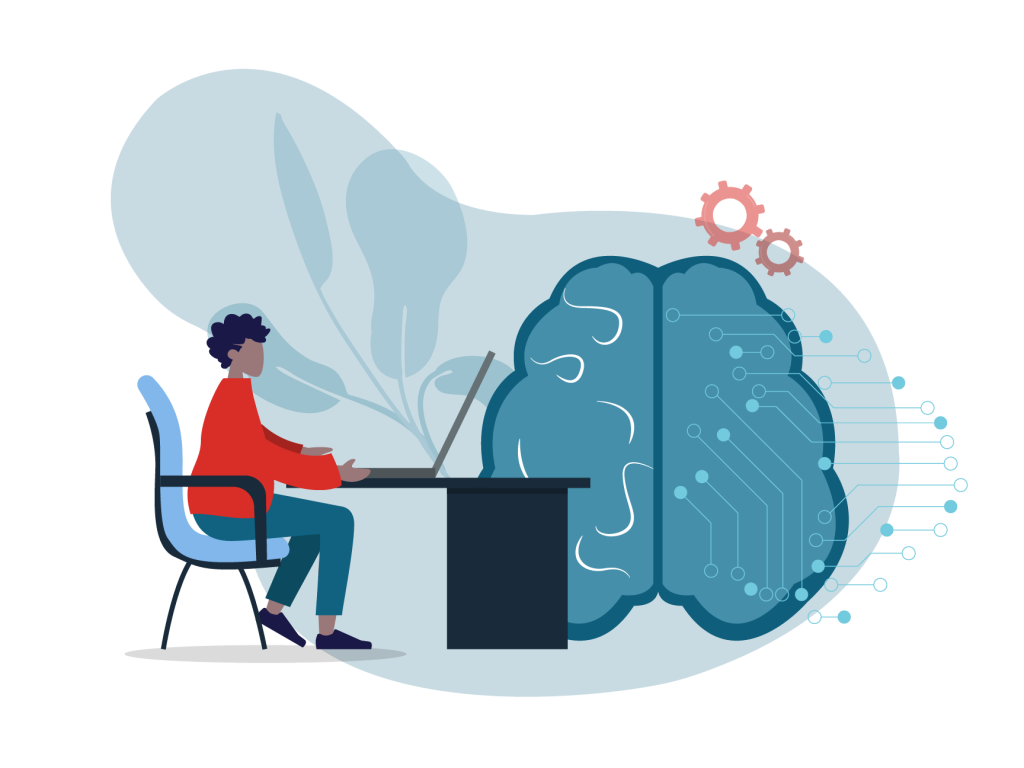 Why use Automation or AI/ML in Professional Services?
This is one question that we've heard stakeholders ask too often. The reason is simple – professional services firms of all types are steadily being forced into the competition of delivering more value to clients at competitive prices. This essentially means that professional services firms have to do more with less. To this effect, many firms providing professional services to private and public sector clients have turned to explore practical ways that these disruptive modern technologies can transform the modes of operation for their clients. By switching to the use of machine learning (ML) and artificial intelligence (AI) or the automation of processes, professional services firms now have the potentiality of increasing efficiencies and broadening the type of services that they can provide to their clients.

Over the past few years, we've witnessed the unprecedented increase in industry-specific use cases of AI. However, it is up to digital services firms to add more effort into trying to contextualize insights, as well as identifying opportunities to continue the use of AI/ML in meaningful ways, instead of sitting back to just the basics of AI use.
The Growing Impact of Modern Digital Technology Adoption on Your Bottom Line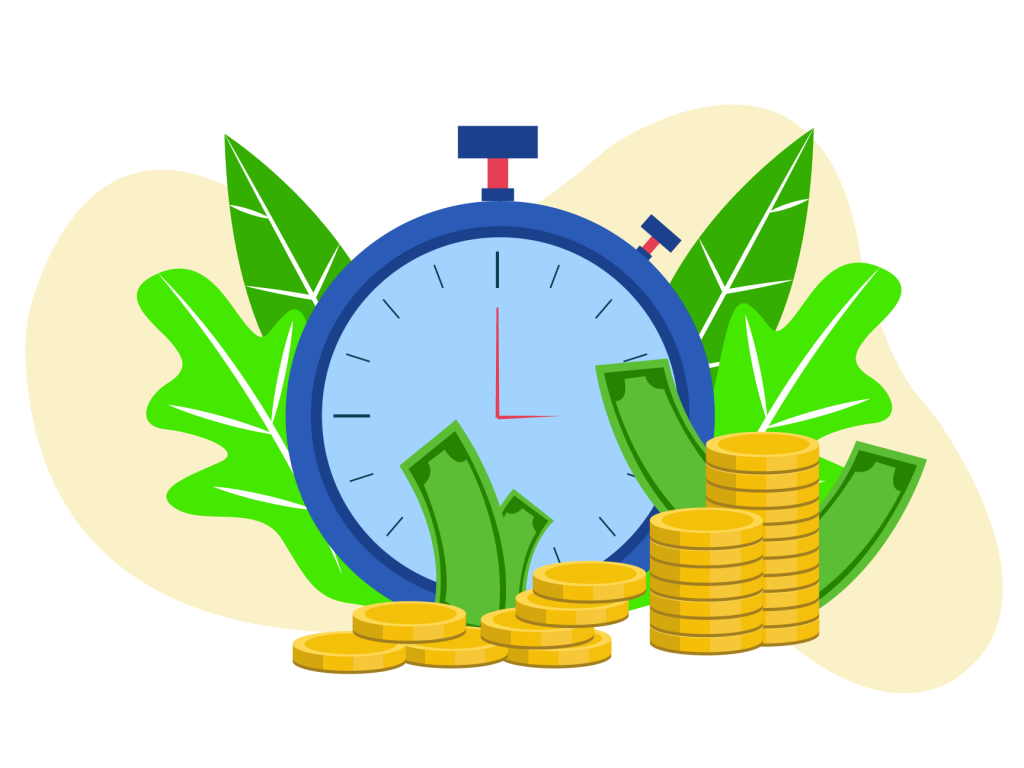 Most top players in key industries seem to have already bought into the idea of turning investments in cognitive technologies into financial benefits. A study recently published by Deloitte revealed how AI investment delivered slightly higher returns for professional services firms compared to the median ROI of 17% across all industries. Professional services firms have joined the tech industry at large, the media industry, and the telecom industry in making the highest investment in modern digital technologies while realizing the highest returns in the process by utilizing them for their clients. For instance, in the United Kingdom's legal sector alone, it is projected that modern technologies like AI would accelerate productivity by almost 100% of its present rate by the year 2038, and large firms implementing those solutions are expected to benefit more.
A typical example of the adoption of such technology can be seen in the case of Parker, an Australian law firm that implemented a chatbot that was developed to offer basic answers to such questions as relating to privacy laws and data protection before redirecting prospects that may require additional information to their fixed price legal advice packages. During the first 24 hours of its launch, the chatbot sold a record $15,000 of different types of advice to leads.
The Accelerating Pace of Tech Adoption
It has become almost a norm for professional service providers for local, state, and federal governments to remain some of the slowest adopters of technology. However, even this is changing, especially with increasing competition in this sector. This means that packaging investment in a shiny new tool, irrespective of what it is, is not enough.
Companies need to go a step further to understand the business case, formulating robust strategies that will help them take advantage of the opportunity.
Government IT Buyers Should Make the Move Too
Government IT buyers and decision-makers are now often-times faced with the decision of how modern is "too modern" and how modern of a digital firm pitching those modern tech solutions to their problems is "too modern."
To exacerbate the problem; in general modern, safe, or in between, decision-makers and Government IT Buyers, in most cases, do not have enough content knowledge about, nor real-world practical experience with the tech solutions presented to them that the Government IT Buyer is stuck with the plight of which of the two options, which we can call the "safe" or the "modern" option is the right decision for their customer's business problem.
In the past, we have witnessed that this causes a relative distrust of both options, but a tendency to go with the risk-averse or "safer" alternative.
While the "safer" option usually involves using the same systems, vendors, or approaches that have worked for them overtime; doing the "safer" option in the short term has often lead to even more significant risks in the long-term with obsolete, monolithic solutions that end up much more expensive over time to maintain, with performance and features lacking what the public using Government-provided services need. The "modern" option allows the growth of tech capabilities in AI/ML, Data Analytics, Cloud Computing, and the multitudes of open-source frameworks being championed in private industries to be used for Government in innovative ways that when embraced allow digital firms to give the BEST solutions to the public that uses the services our Government provide.
While the "modern" option talked about above might not have as much foothold in Government as you might like, and after reading the paragraphs above, you'd think we were in peril; however, if you know how to listen, you can hear the whispers from newer start-ups and established digital services firms that are popping up in the government professional services space. These digital firms are showing the Government that it stands to benefit so much by adopting these innovative technologies.
If you'd like to know more about the ever-changing landscape of modern technology and how newer "modern" digital firms by using the latest technology architectures, methodologies, standards, and platforms can integrate and deploy smarter, faster, and for less money with fewer overhead costs by being mindful of the efficiency, quality, security, and flexibility needed to better server your business or agency end-users, contact us at Theta to learn more!