In honor of Women's History Month, Theta is continuing our annual series in the Month of March that looks to honor and bring recognition to women of the past and present in computer technology. Women have shifted and molded computer science since the nineteenth century and will continue to shape and mold the future of computer technology.
In our entry today, we introduce Dr. Gladys West.
Dr. Gladys West is an African American Mathematician known for her contribution to the technology we now use for the Global Positioning Service (GPS). Dr. West was born in Sutherland, Virginia. She graduated at the top of her class in high school and received a scholarship to Virginia State University. Dr. West studied mathematics and received her Bachelor of Science in 1952 and her Master of Mathematics in 1955 also from VSU. She briefly taught mathematics and science between receiving her two degrees and briefly after receiving her Master's.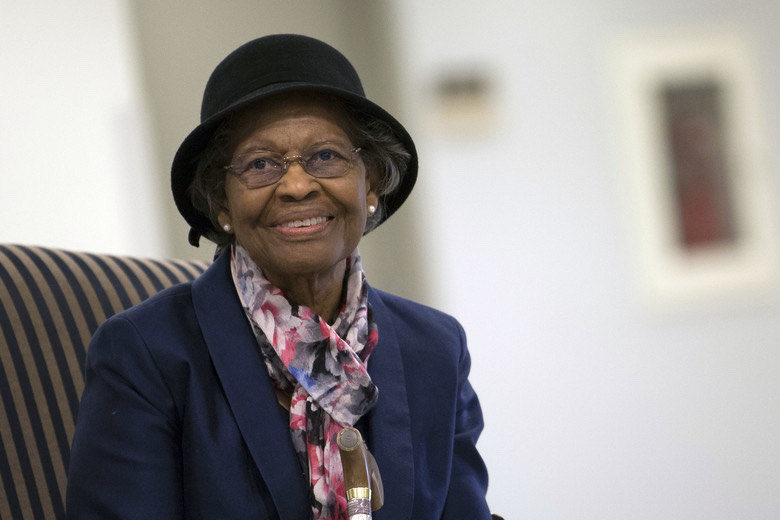 Dr. West went on to have a long, successful career, which included supporting significant innovations. Dr. West started her career outside of teaching at the Naval Proving Ground in Dahlgren, Virginia, in which she was only the second Black female hire at the time. She was employed for 42 years and served as a programmer for large scale computers and project manager for data processing systems used in the analysis of satellite data during her tenure at the Naval Proving Ground. She later participated in an award-winning study, which led to her analyzing data for satellites and was a project manager for a project known as Seasat Radar Altimetry project, which she was acknowledged for her outstanding work and ability to cut her team's calculation times in half.
Dr. West has many career accomplishments and most well known for her work to develop the Global Positioning Service (GPS). In the mid-1970s and 80s, Dr. West programmed an IBM computer to model the shape of the Earth, an ellipsoid with irregularities, known as the geoid. Through her precise calculations, she was able to develop an extremely accurate model. Her data became the foundation of what is now a mainstay in many of our day-to-day functions. Dr. West continued to provided contributions to her industry and continued to prove her intellectual excellence. She earned a Ph.D. in Public Administration after retiring from Dahlgren in 1998.
Dr. West has been recognized for her excellent accomplishments. In 2018, she was inducted into the United States Air Force Hall of Fame for her contributions to computing for the US military before electronic systems were available. She was also selected by the BBC as a part of their 100 Women of 2018.